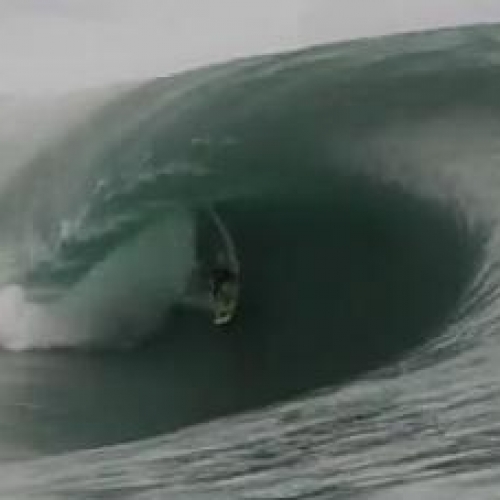 Ok, I know we just posted a pretty cool surf film, but you really have to see this.
Filmed in Teahupo'o, Tahiti on an off day in the middle a recent Billabong Pro event, won by Kelly Slater. The event was off for the day, the waves were too big and breaking way too fast over the shallow reef. I for one can't remember ever seeing surf quite this thick and heavy.
Find out more on GrindTV. Fancy a surf holiday?