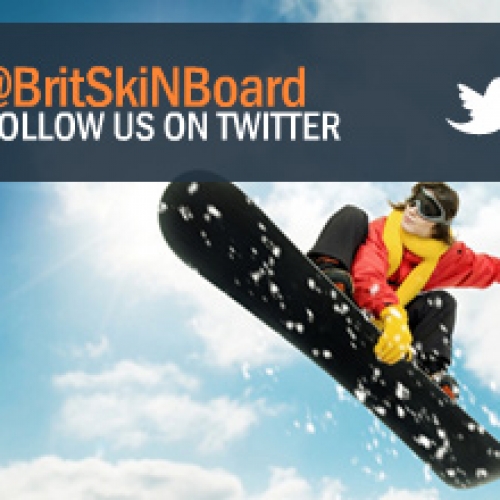 It's that time of year again! Summer is over, mornings are getting darker and drearier, and all our thoughts suddenly turn to the white stuff. Only, it is not snowing yet, and we still have a few months to wait. Thank heavens then for the Birmingham Ski Show this weekend, followed in hot pursuit by the London Ski Show the following weekend.
More on the London show later, as we have some very exciting news about that one to announce. The Birmingham show boasts an interactive line up including a skills slopes, kids snow dome, big air demonstrations, equipment demos, an ice climbing wall and talks from the likes of Graham Bell. Should be a great day out, and we are looking forward to being there.
It is on from 26th to 28th October at the NEC, and tickets are 5 for the Friday, 10 for Saturday and Sunday as long as you book in advance. More on the door.
Find out more and buy tickets here: http://www.globalsnowshows.co.uk