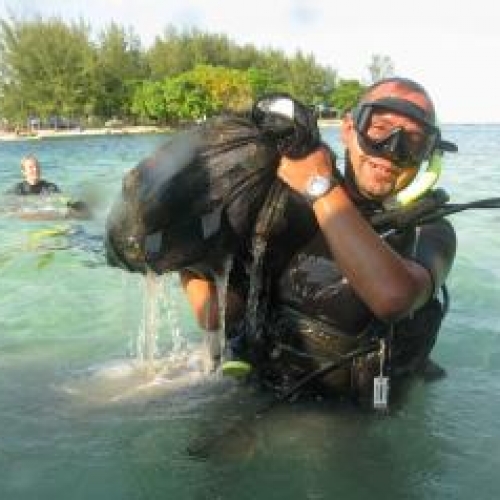 Project AWARE, a growing movement of divers aiming to clean up our seas and oceans, have launched the Dive Against Debris Scavenger Hunt.
Project AWARE are encouraging divers to collect debris from their dive sites. By logging their debris collections, divers are entered into a competition to win a range of great diving prizes. The competition closes on the 1st of August, 2011 – so get picking!!
The Project AWARE movement is growing globally, and focuses on marine conservation – mainly marine debris and the protection of sharks. More information about Project AWARE can be found here. Alternatively, check out the video below!
Definitely worth getting involved! And if you are keen for some scuba diving, don't forget to check out our range of muchbetter scuba holidays from around the world!