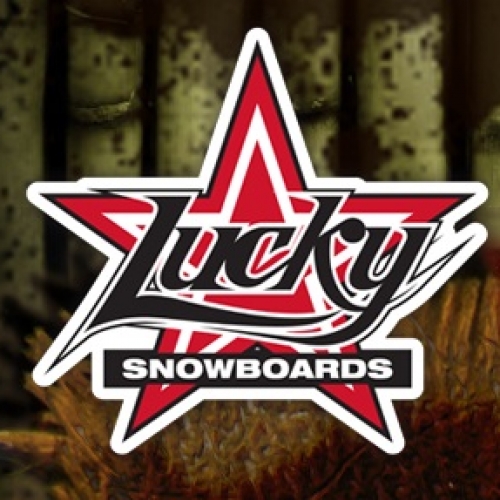 Green snowboard maker Lucky Snowboards has just released its 2011/12 season boards.
Not only do Lucky Snowboards incorporate greener materials, such as bamboo and Green Wax, into their boards, they are also committed to promoting sustainability, art and community art through their boards.
All this concern for the environment and sustainability doesn't come at the cost of build or ride quality – there's no point in taking such care to make sure they are constructed well if they handle poorly.
Some of their new range is below, and you can find out more, or purchase a board, on the (wind powered!) Lucky Snowboards website.
Shinobi Girl
All mountain, Hybrid Camber, True Twin, Med-Stiff Flex
Lucky13
Park, Hybrid Camber, L-7, True Twin, Med-Stiff Flex
Desperado
Powder, Hybrid Camber, Wide, True Twin, Medium-Soft Flex
Not much point in having a great snowboard if you don't get to the mountains, so why not check out our range of muchbetter snowboarding holidaysand ski chalets!